Friends of Animals has assumed a leadership role in advocating low-cost spaying and altering as the most effective means of preventing the births of dogs and cats, and their subsequent abandonment, suffering and mass killing.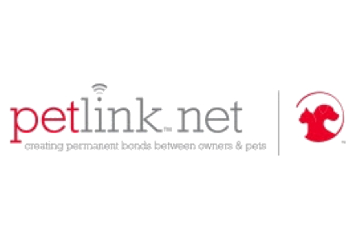 PetLink is a pet recovery system which utilizes a microship that can be searched online to help pet owners find and bring their lost pets home safely. Lifetime registration and no annual fees to use this service.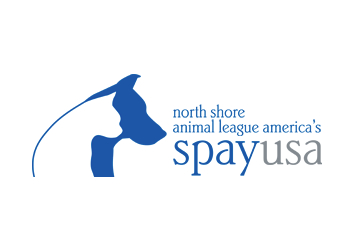 North Shore Animal League America's SpayUSA is a nationwide network and referral service for affordable spay/neuter services. Visit their website to learn how to obtain a certificate for discounted surgery.